Manage Cookies and related technologies on this site
Required Cookies
Required cookies are essential to let you move around the website and use its features, such as accessing secure areas, shopping baskets and online billing. These cookies allow our website to provide services at your request.
Analytical Cookies
Analytical cookies help us to improve our website by collecting and reporting information on its usage.
Functional Cookies
Functionality cookies are used to remember the choices you make, e.g. your user name, log in details and language preferences. They also remember any customisations you make to the website to give you enhanced, more personal features.
Targeting Cookies
Targeting cookies collect information about your browsing habits to deliver adverts which are more relevant to you and your interests. They also measure the effectiveness of advertising campaigns.
This site uses cookies and related technologies for site operation, analytics and third party advertising purposes as described in our Privacy and Data Processing Policy. You may choose to consent to our use of these technologies, or further manage your preferences. To opt-out of sharing with third parties information related to these technologies, select "Manage Settings" or submit a Do Not Sell My Personal Information request.
Established In
1980
providing the highest level of Service, Quality and Efficiency.
600
fully-owned green fleet
Own Presence In
4
Middle East Countries
moving
5.3 million
kilograms per year
15 HuBS
in domestic market
NETWORKS IN
150
countries
1.26 million m²
of yard storage
300,000 m²
of warehouse space
DELIVERY EXPERTS
Our Services
Al-Futtaim Logistics has an immense portfolio of transport, supply chain and logistics solutions. As such, we're experts in identifying the challenges specific to your industry.
CUSTOMER EXPERIENCES
Testimonials
Discover what our customers have to say.
Established in 1980, Al-Futtaim Logistics, part of Al-Futtaim Group, is one of the logistics pioneers in the UAE with global reach to 150 countries through its strategic network partners.
We provide integrated solutions for companies in Automotive, Retail, Fashion, Food & Beverages, Industrial, Exhibitions & Events, E-Commerce & Home Delivery/ Assembly, and Special Projects.
Our service capabilities extend to Global Freight Forwarding & Local Services, Warehousing & Contract Logistics, Local and Cross Border Transportation, Corporate Transportation, Domestic & International Relocations, Finished Vehicle Distribution, Lead Logistics and 4PL.
The company manages over 1.2 million square meters of ambient & cold store warehousing and open yards with its own fleet and operational centres located in major air and sea hubs in the UAE.
The company has won a host of awards for its Leadership in Innovation and Excellence in Automotive & Retail Supply Chain in the Middle East.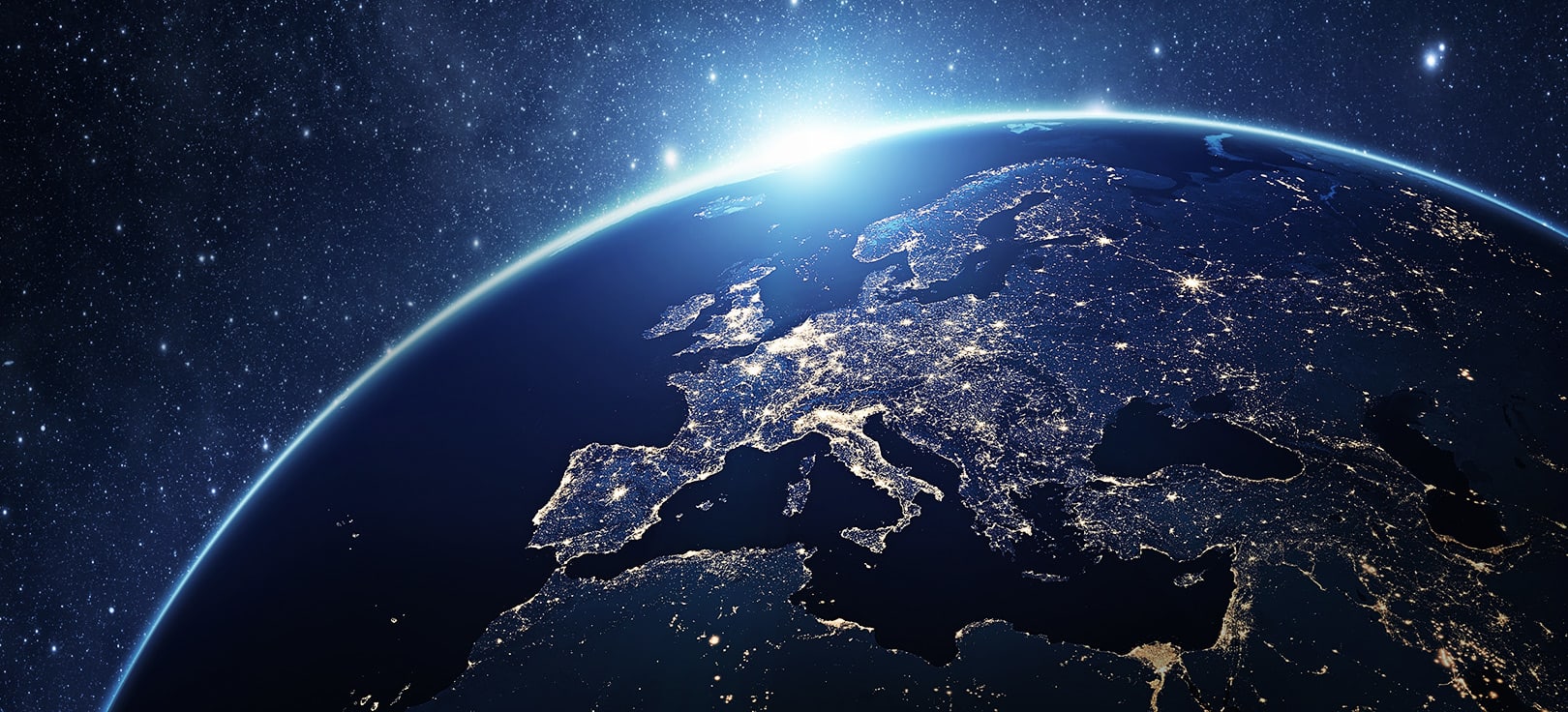 who we are
The Al-Futtaim Logistics Video